Jacuzzi Hot Tubs of Southeastern PA
TRANSFORM YOUR OUTDOOR LIVING SPACE
From hot tubs and swim spas, to saunas, patio furniture and everything in between, we have everything you need to bring luxury, health and enjoyment home with you.
Take your outdoor living space to the next level of luxury.
Build a hot tub that meets your each and every need.
Protect your investment with routine service solutions.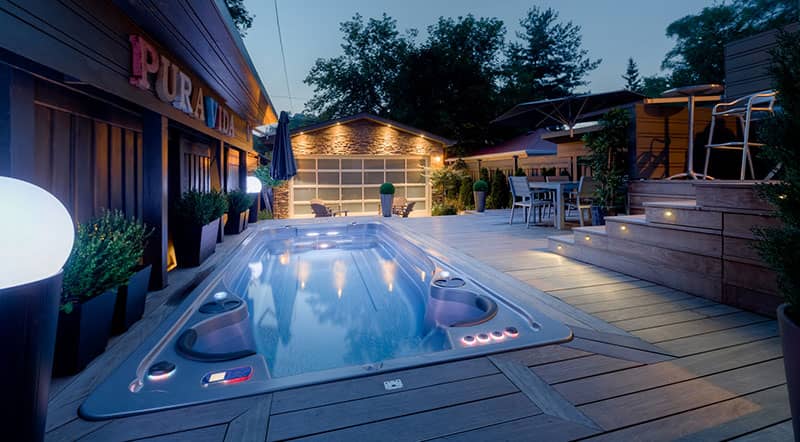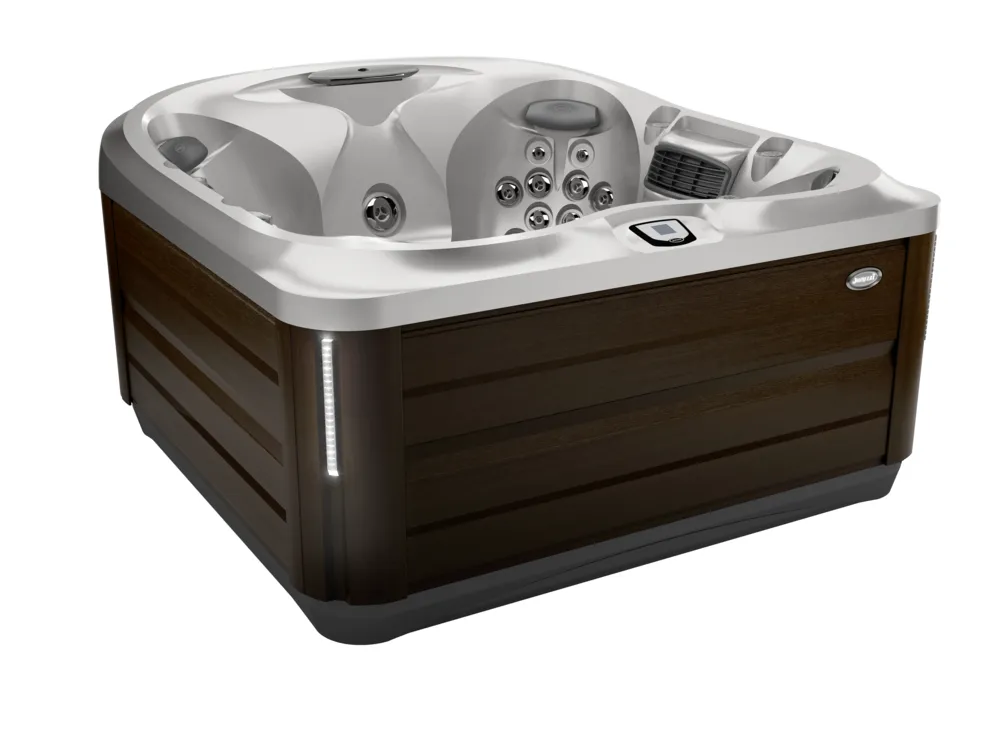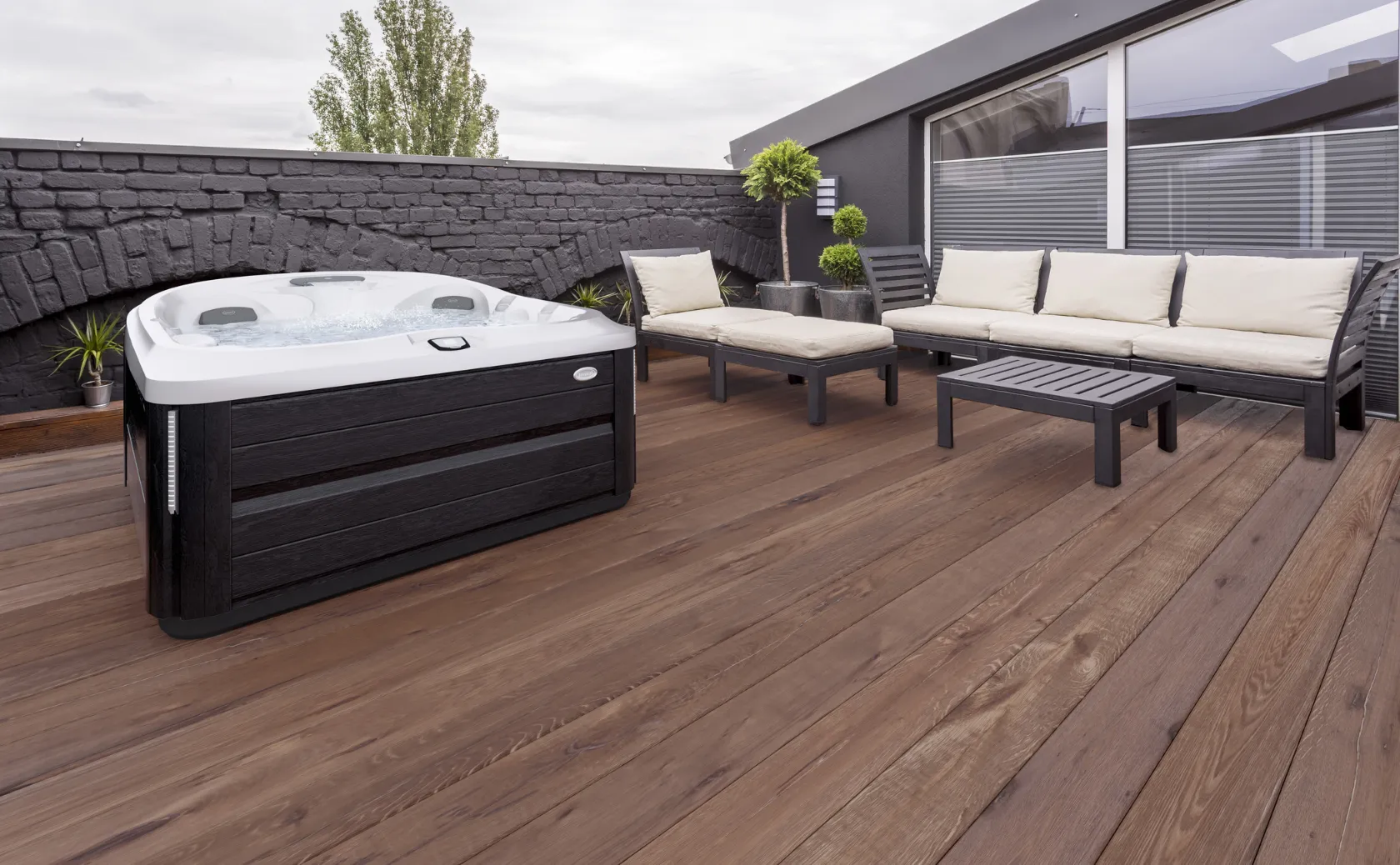 Offering some of the best sauna, swim spa and hot tub deals, Jacuzzi Hot Tubs of Southeastern PA has four showrooms and a delivery service center. If you're looking to speak with the experts at your nearest location, we can be found in Wilmington, Exton, Haverford,  Reading, and Warrington. All of our showrooms are staffed by friendly and knowledgeable experts who are ready to help you find the right hot tub, sauna, swim spa, or variety of spa supplies to meet your every need.
Industry-Leading Hot Tubs
At Jacuzzi Hot Tubs of Southeastern PA, we carry a wide selection of high-quality hot tubs that can make the perfect addition to just about any home, backyard or lifestyle. 
Transform your backyard into the perfect place for entertainment, relaxation and exercise with a swim spa.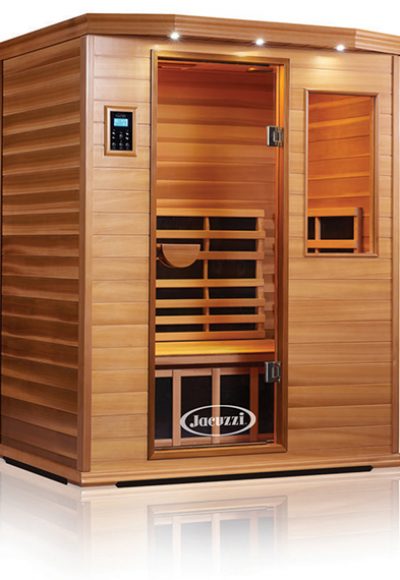 Could you benefit from a boost in your health, wellness and overall happiness? The installation of a sauna might be just what you need. At Jacuzzi Hot Tubs of Southeastern PA, we are proud to exclusively carry the industry-leading Jacuzzi® Saunas brand.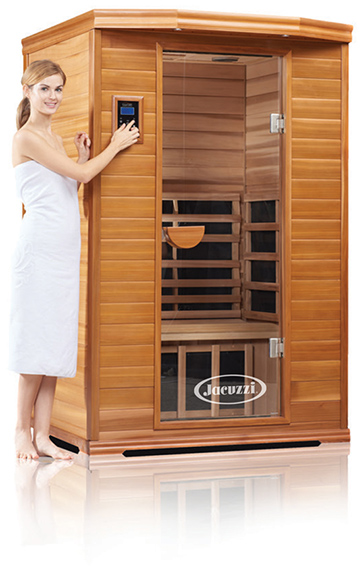 Once you've experienced the luxury within an infrared sauna, there truly is no going back. Relaxing in a sauna can offer your body and mind so many wonderful benefits. 
Explore Our Repair and Maintenance Solutions
Professional service can help to maintain the operation, safety and quality of your spa. At Jacuzzi Hot Tubs of Southeastern PA, we offer our customers a range of useful spa repair and maintenance services. Whether you're looking for regular water cleaning or the odd repair, our professionals are here for you. All of our service technicians are certified, trained and experienced, so you can feel confident having our team care for your spa.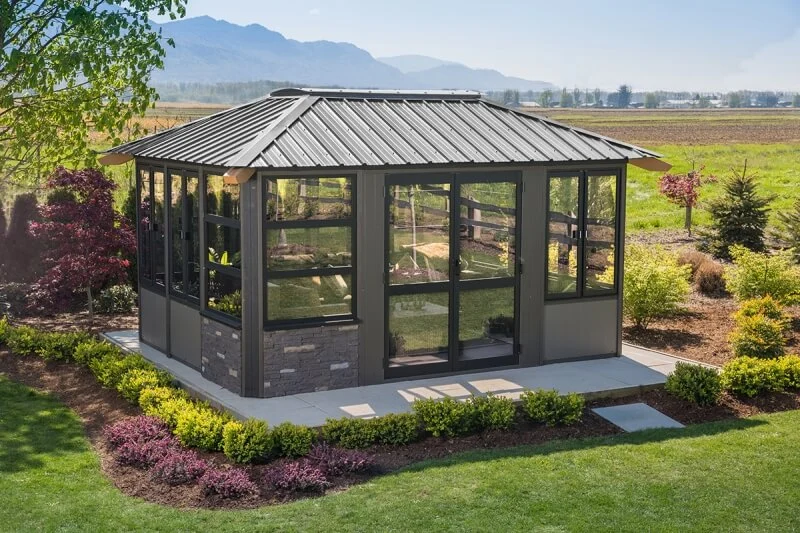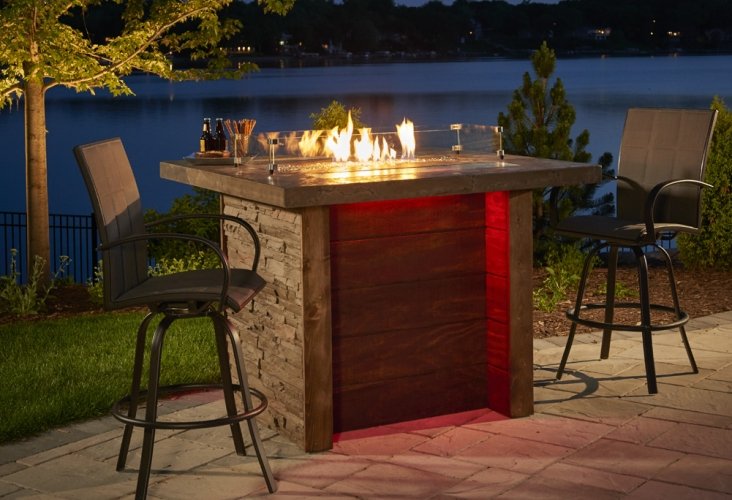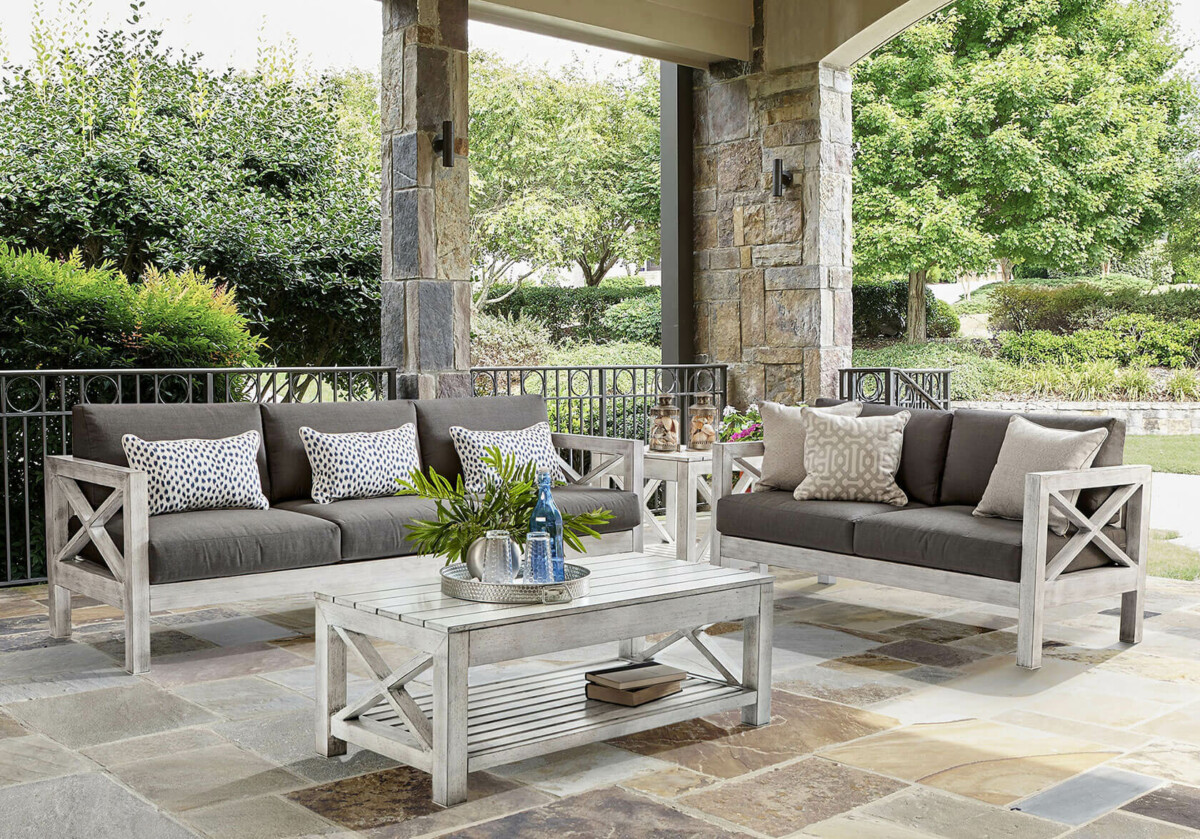 Whether you're adding a gazebo to an existing spa, dining or lounging area, it can transform the way you use the space. Enjoy protection from the sun, rain or snow, and keep your backyard feature clean and usable. Learn more about our selection of gazebos for sale below or visit one of our showrooms today to get started.
Here are some of the things that they had to say about their experiences with us.
INSTALL AND SERVICE HAVE BEEN GREAT
We purchased a hot tub from Tim from Jacuzzi Hot Tubs of Southeastern Pennsylvania. Tim is very knowledgable and very helpful. I stop in to purchase filters and Tim is always quick to greet and ask about the tub and my family. Install and service have been great. Coming up on one year of owning the tub. All good.
SALES MANAGER WAS VERY HELPFUL
I purchased my hot tub last year from the Jacuzzi Hot Tubs of Southeastern Pennsylvania. Tim the sales manager was very helpful. Tim is friendly, knowledgeable, and he arranged for us to try out the hot tub prior to purchasing. My overall experience with our Jacuzzi® Hot Tub has been favorable. My family and I love our hot tub.
WOULD COMPLETELY RECOMMEND JACUZZI® HOT TUBS
We thoroughly enjoy our Jacuzzi® Hot Tubs. Jacuzzi Hot Tubs of Southeastern PA had plenty of options to choose from, and we're very supportive from ordering to installation. Our salesman was very helpful in answering our questions and offering advice on products and testing our water. Would completely recommend Jacuzzi Hot Tubs of Southeastern PA for your hot tub purchase.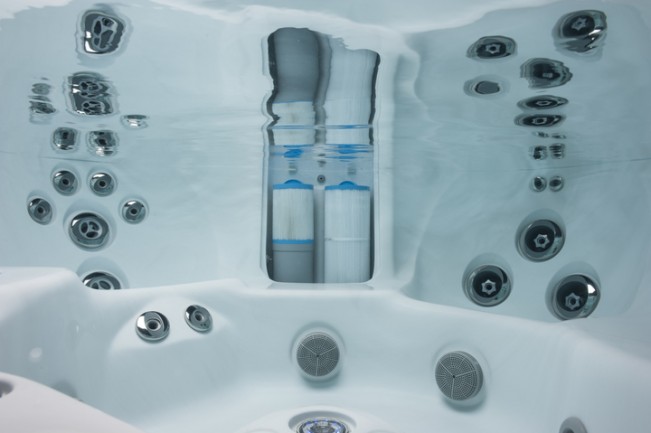 If you think that hot tub maintenance is time-consuming and requires just as much work as a pool, think again! Contrary to what you may
Read More »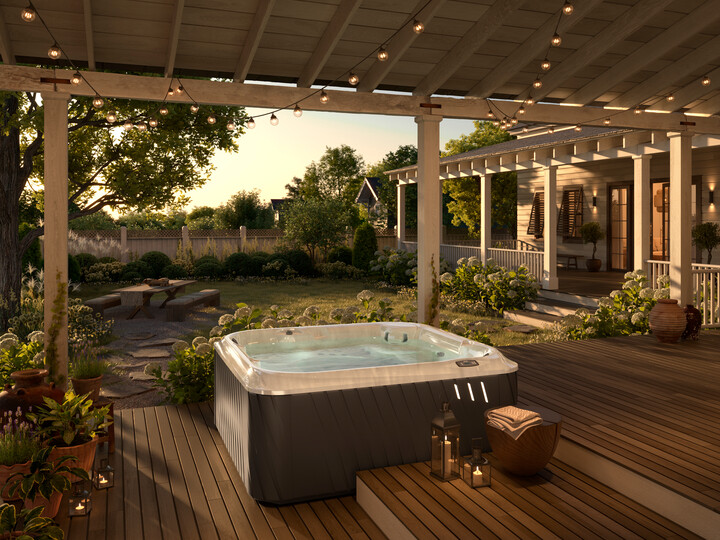 If you're in the market for a new hot tub, you've likely spent a lot of time thinking about what size would be best for
Read More »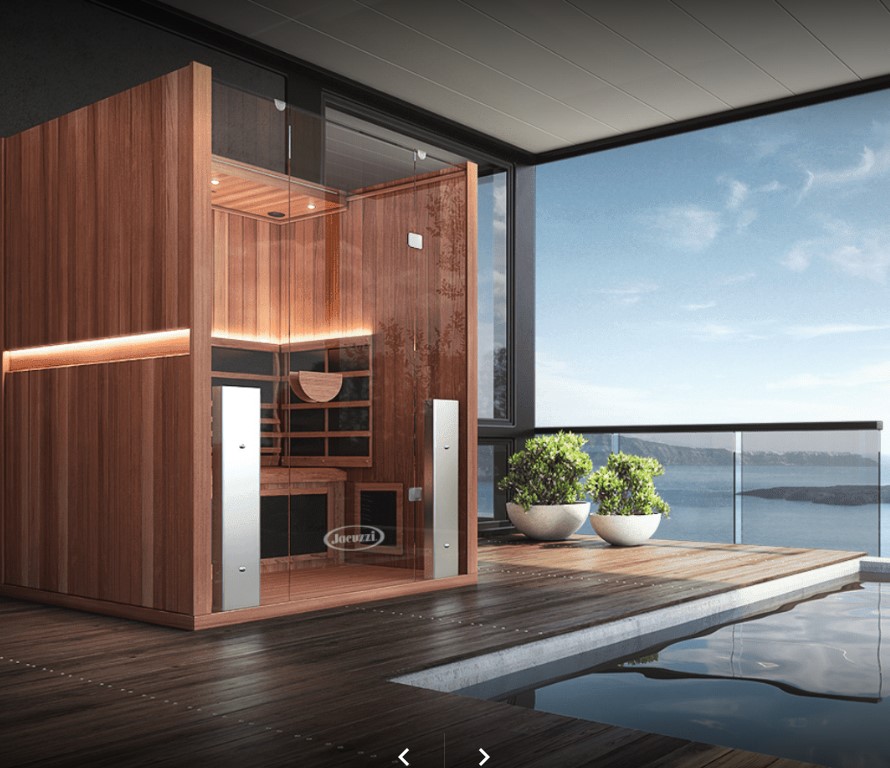 Infrared saunas have grown in popularity and have been known to provide ample health benefits that have left people raving. While saunas used to be
Read More »