Salt therapy using the Jacuzzi® HaloOne™ Salt Therapy Generator
The HaloOne® offers a comprehensive method for rejuvenating your respiratory system. Through halotherapy, it emulates the organic environment of salt caves by diffusing particles with a high concentration into the atmosphere, delivering an immersive therapy encompassing various benefits.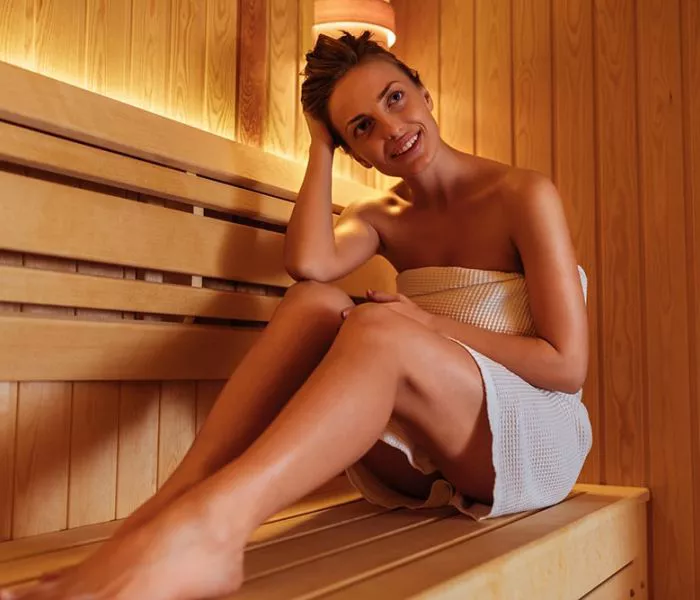 Experience Enhanced Respiratory Comfort Through Halotherapy
Transform any sauna into a space for salt inhalation using the Jacuzzi® HaloOne™. The cozy atmosphere of your infrared sauna creates an ideal setting for therapeutic halotherapy, offering a multitude of advantages for your health and well-being.
With straightforward installation and low maintenance requirements, indulging in the calming effects of halotherapy alongside your sauna becomes more convenient than ever before!
The Jacuzzi® HaloOne™ Salt Therapy Generator
The Jacuzzi® HaloOne™ is equipped with saline-based technology that yields therapeutic microsalt mist.
This saline solution mist is 3% pharmaceutical grade and sprays evenly throughout your sauna cabin, offering a superior salt therapy solution that reaches deeper into your lungs to help improve respiratory function.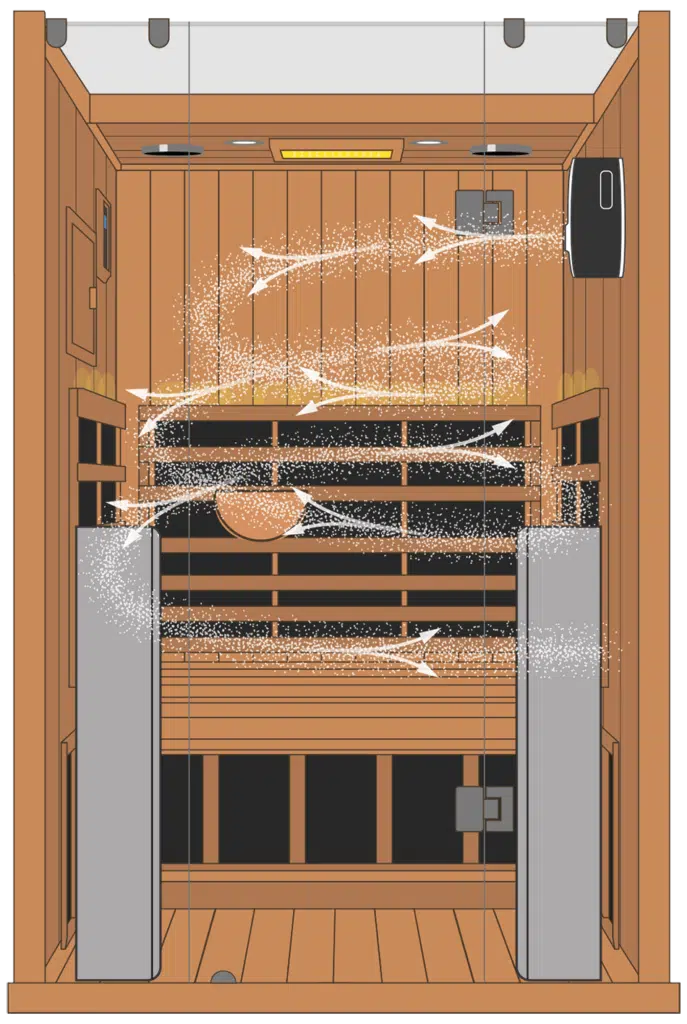 Reasons to Use the Jacuzzi® HaloOne™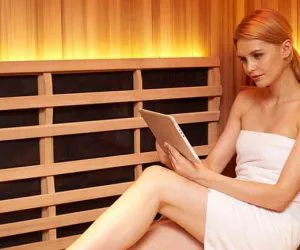 Across the globe, halotherapy is employed to assist individuals dealing with specific respiratory ailments in effectively handling their symptoms. The mist permeates deeply into your lungs and tiny alveoli, enhancing your overall respiratory capacity, thus facilitating deeper and more effortless breathing.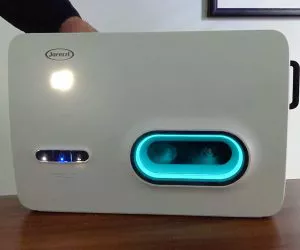 The Jacuzzi® HALOONE™ uses just one saline cartridge per sauna session. This means that no measuring or clean-up is required, adding to the relaxation of your halotherapy experience! Simply insert the cartridge into the side panel and then enjoy European salt therapy from the comfort of your own home.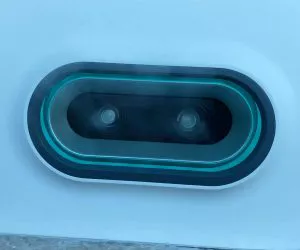 Each Jacuzzi® HALOONE™ Halotherapy Generator is built with user experience in mind. Every system is equipped with superior materials, an innovative design and a long-lasting build. For instance, the rechargeable battery can last for up to three sauna sessions with just one hour of charge time!